6 Best Dapps to Make Money in 2023
The development of blockchain technology has brought about a shift in decentralized finance applications. These days, it is easy to make money with dapps from the comfort of one's home.
There are different types of dapps, such as crypto trading platforms, staking dapps, freelancing dapps, play-to-earn (P2E) games, move-to-earn dapps, and many others.
These decentralized applications are built through 'smart contracts,' codes stored on the blockchain that execute once certain conditions are met.
When you use Web2 applications like Fiverr or Upwork, they pay you in fiat currency like USD. However, these dapps often pay you in different cryptocurrencies like BTC, ETH, and USDT.
This can be very attractive for many people, as there is a potential for these cryptocurrencies to appreciate over time. Of course, the converse is also true that it can depreciate.
With dozens of dapps to make money out there, we have curated some of the best dapps to make money during your spare time. You might even have some fun while you're at it!
What are the Best Dapps to Make Money in 2023?
If you're considering diving into the world of Web3 and making some extra cash while you're at it, here's a list of the best dapps to make money in 2023:
1. MEXC Global – Best non-KYC crypto exchange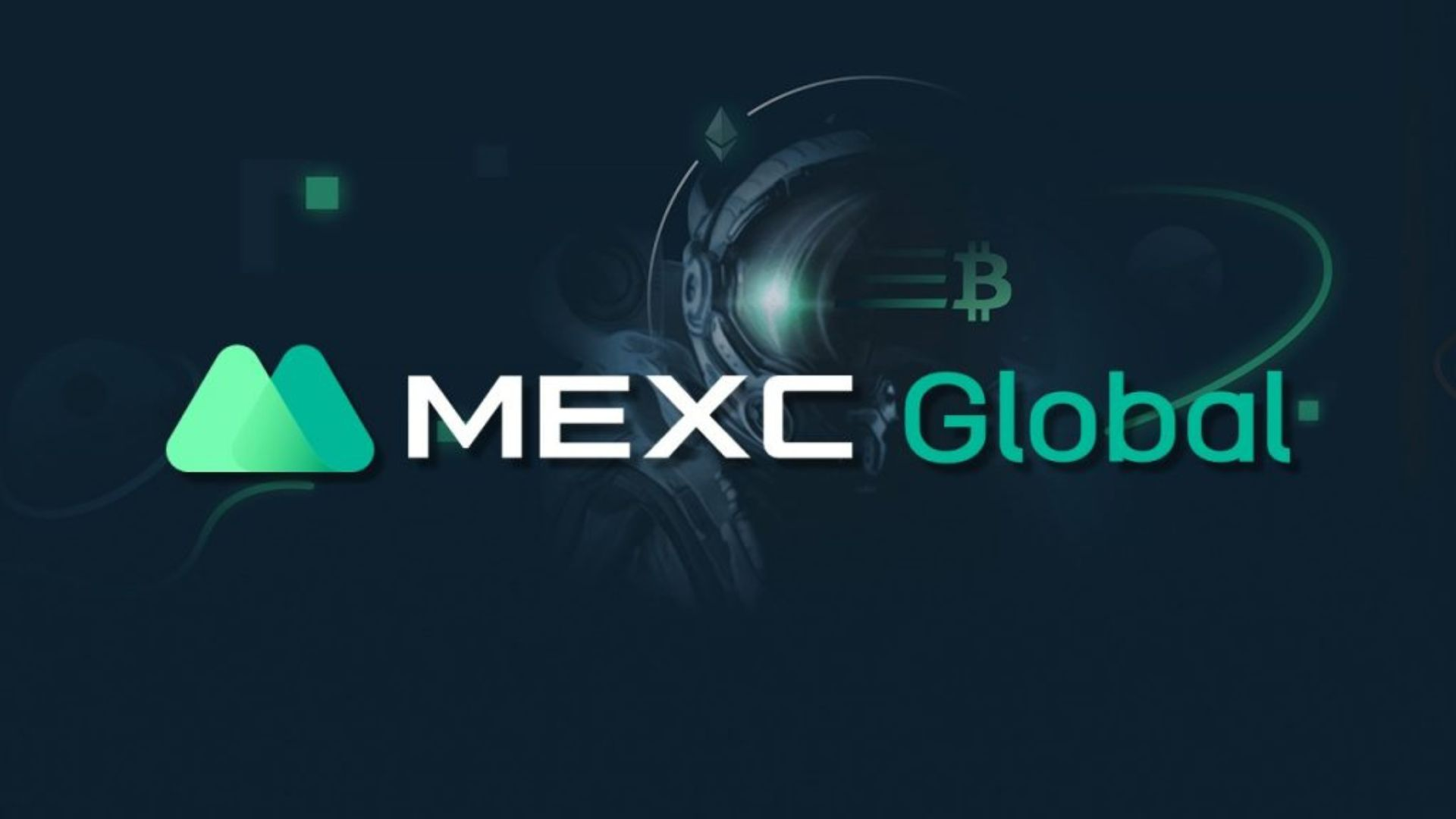 Overview
MEXC Global was launched on April 2018 and operates out of Singapore. It currently serves over 10 million users in over 170+ countries with a daily volume of over US$1 billion.
Many licensed crypto exchanges in the US, like Binance.us, FTX.us, and Coinbase require KYC, have a limited number of tokens to trade, and limited features.
MEXC Global is an ideal crypto exchange for US citizens because it does not require KYC but still provides the full suite of features (and more) compared to other exchanges that require KYC.
It features standard products like spot trading with margins, leveraged ETFs, and perpetual futures using USDT or cryptocurrency as collateral.
It is also worth noting that MEXC Global has many cryptocurrencies (1500+) to trade.
In addition to these standard products, it has flexible and locked staking pools to make money through interests, copy trading to mimic the most successful traders, and demo trading to practice without risking any assets.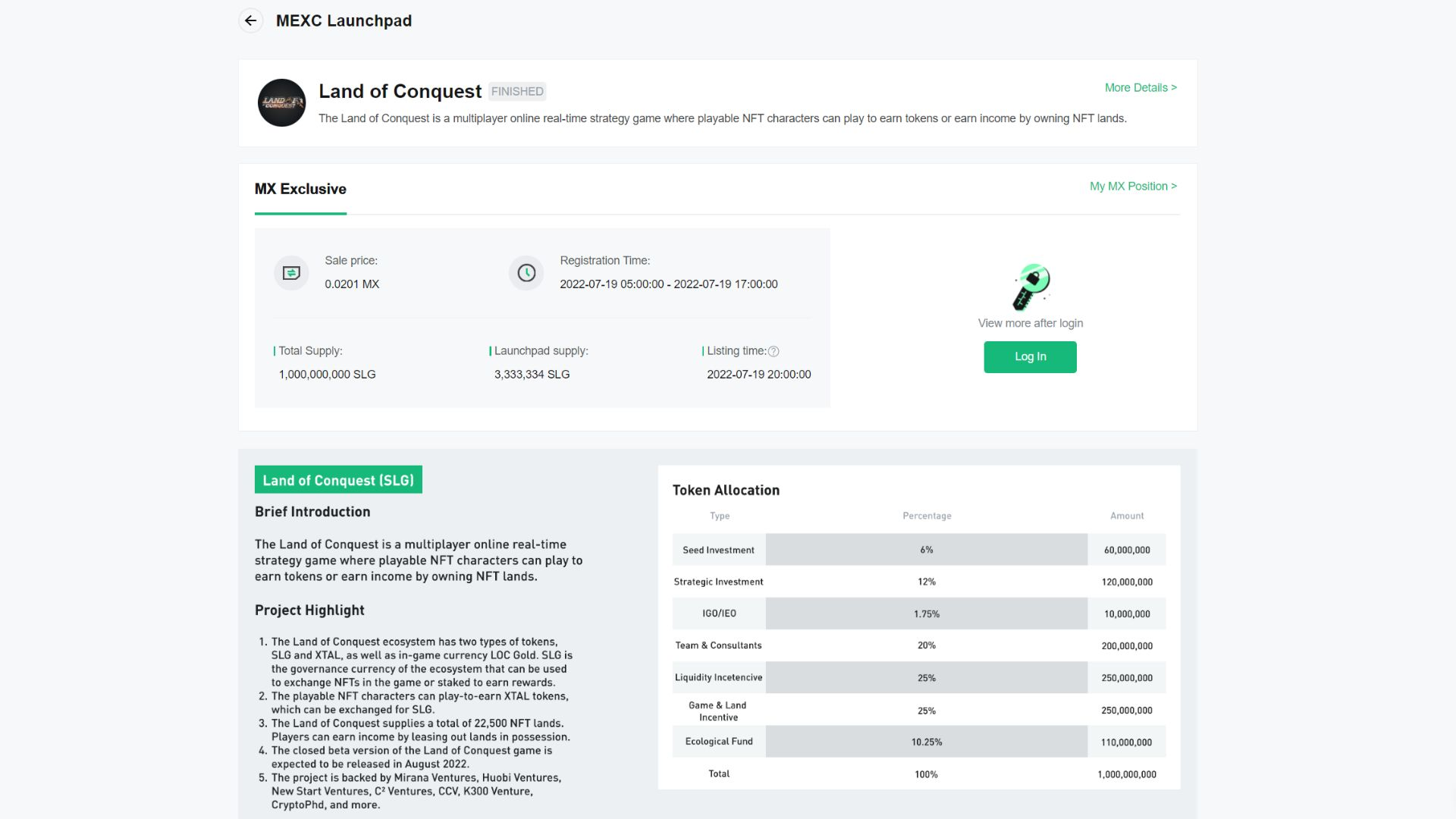 A fantastic feature of MEXC is their Launchpad for purchasing new altcoins. It is possible to make money by buying and selling new tokens on launch day.
Features
1500+ coins available
Perpetual Futures with up to 200x leverage, using USDT or cryptocurrency as collateral
Leveraged ETFs/Tokens
Demo Trading
Staking Pools
Copy trading
Crypto can be purchased via credit/debit card, bank transfer, P2P OTC, and third-party payments like Moonpay
Launchpad for investing in new tokens, investment amount depends on how many $MX tokens are held by the user
Kickstarter event where users stake $MX tokens to vote for new tokens to be listed on MEXC. The newly listed token will reward the voters with free airdrops of its tokens.
M-Day – Lucky draw where the winner can swap $MX tokens for other tokens at a discount
Complete tasks to make money of up to 1,000 USDT
Supports desktop and mobile app for iOS, Android, and Windows
24/7 customer support
Pros
High daily volumes (more than $1 billion per day)
Large quantity of crypto coins and token pairs
High security, never been hacked
Great features to make money, like staking pools, bonus tasks, airdrops, etc
KYC is not required for daily withdrawals below 80 BTC
Cons
Slightly higher fees compared to other popular crypto exchanges like FTX, Binance, and Kucoin.
2. Kucoin – Best decentralized exchange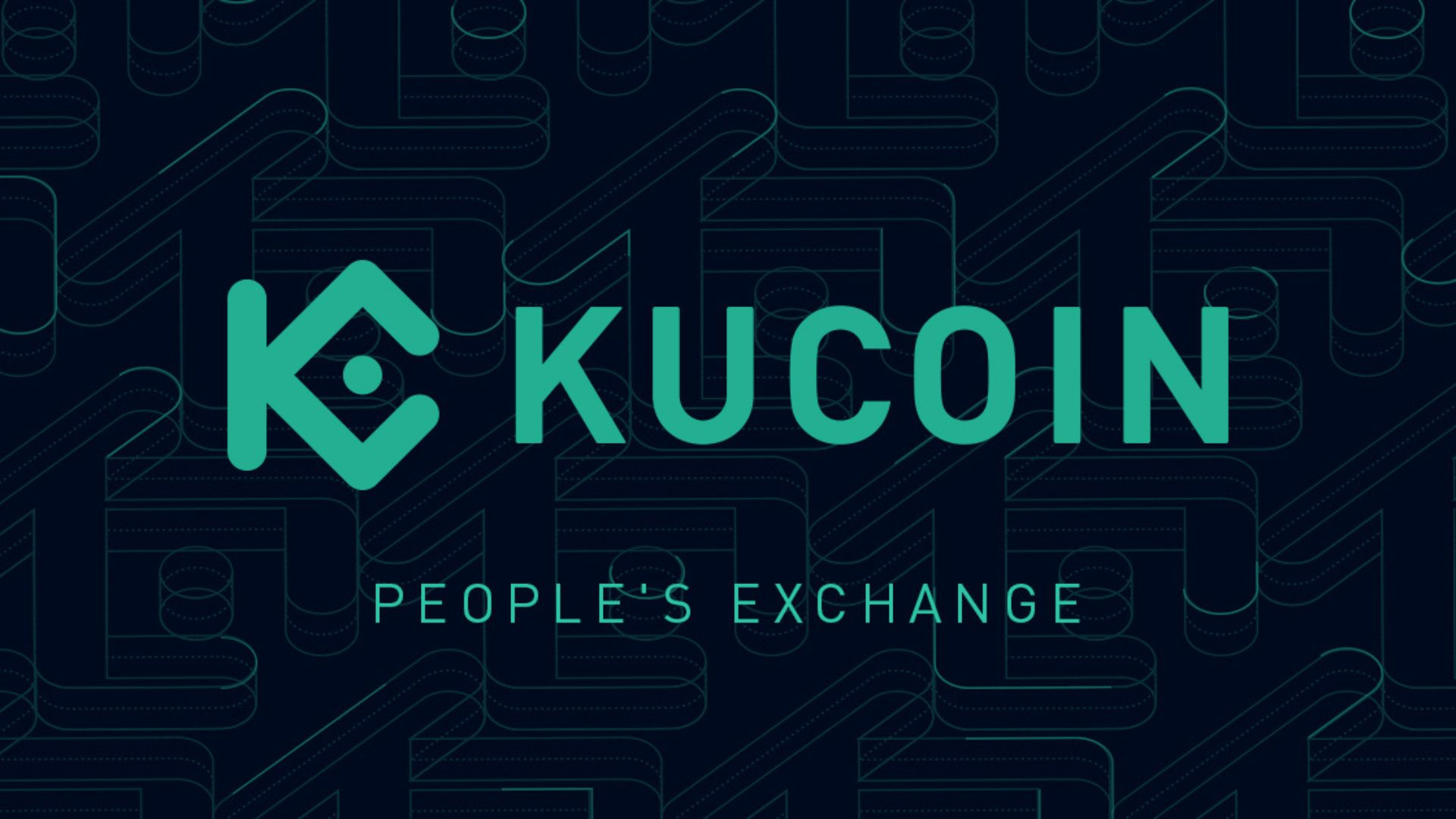 Overview
You've probably heard of Kucoin before, and it's another tremendous decentralized exchange with many features to make money actively and passively.
Kucoin comes with standard products like spot trading with margin, perpetual futures with leverage, leveraged token and ETFs, lending, and staking of $KCS KuCoin token. However, it does not have a feature for staking other cryptocurrencies.
Like MEXC Global, Kucoin has an altcoin launchpad called Spotlight that allows you to invest in newly launched altcoins.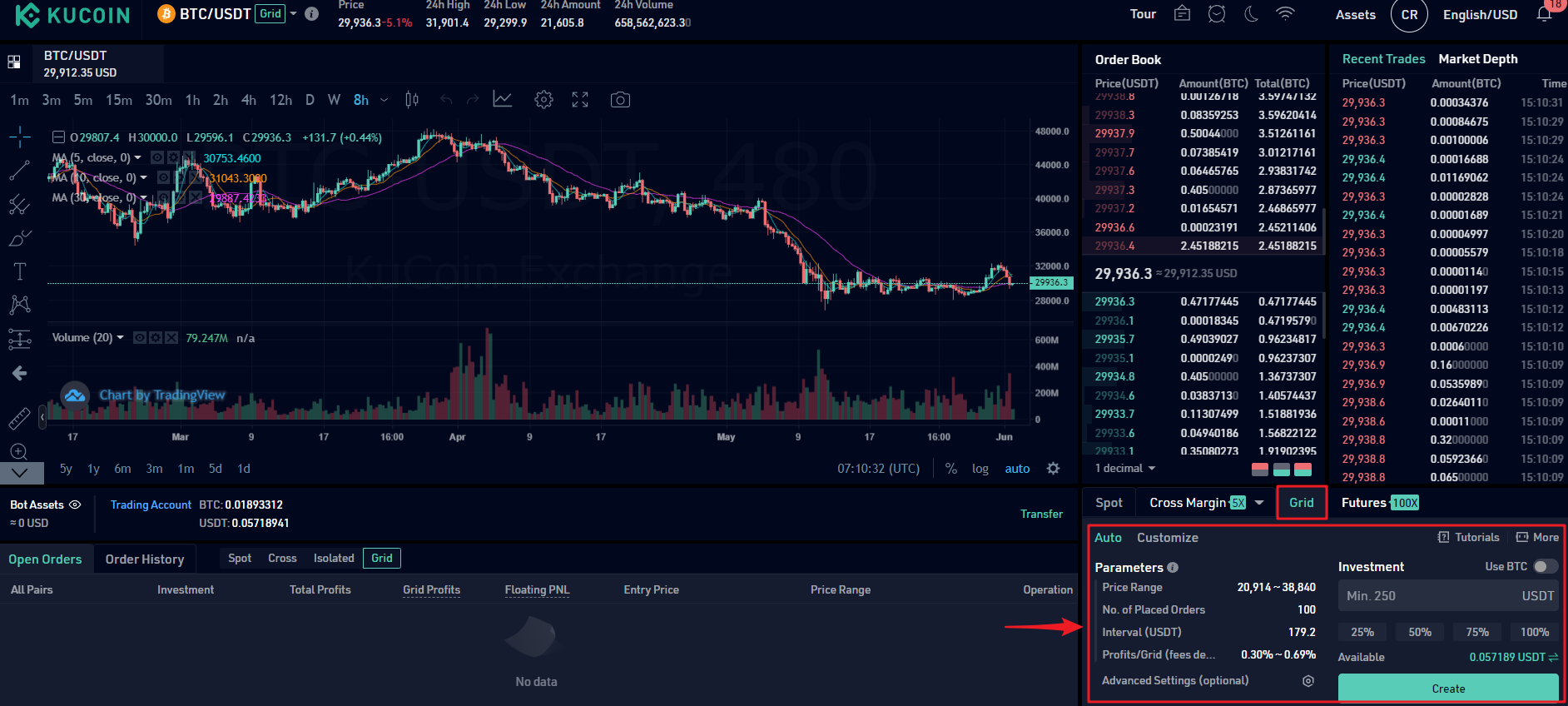 One great feature of Kucoin is its' own native trading bots. It has five trading bots with different algorithms, such as spot grid, DCA, futures grid, smart rebalance, and infinity grid. This is a superb way to help you spot and execute some trades automatically without your intervention.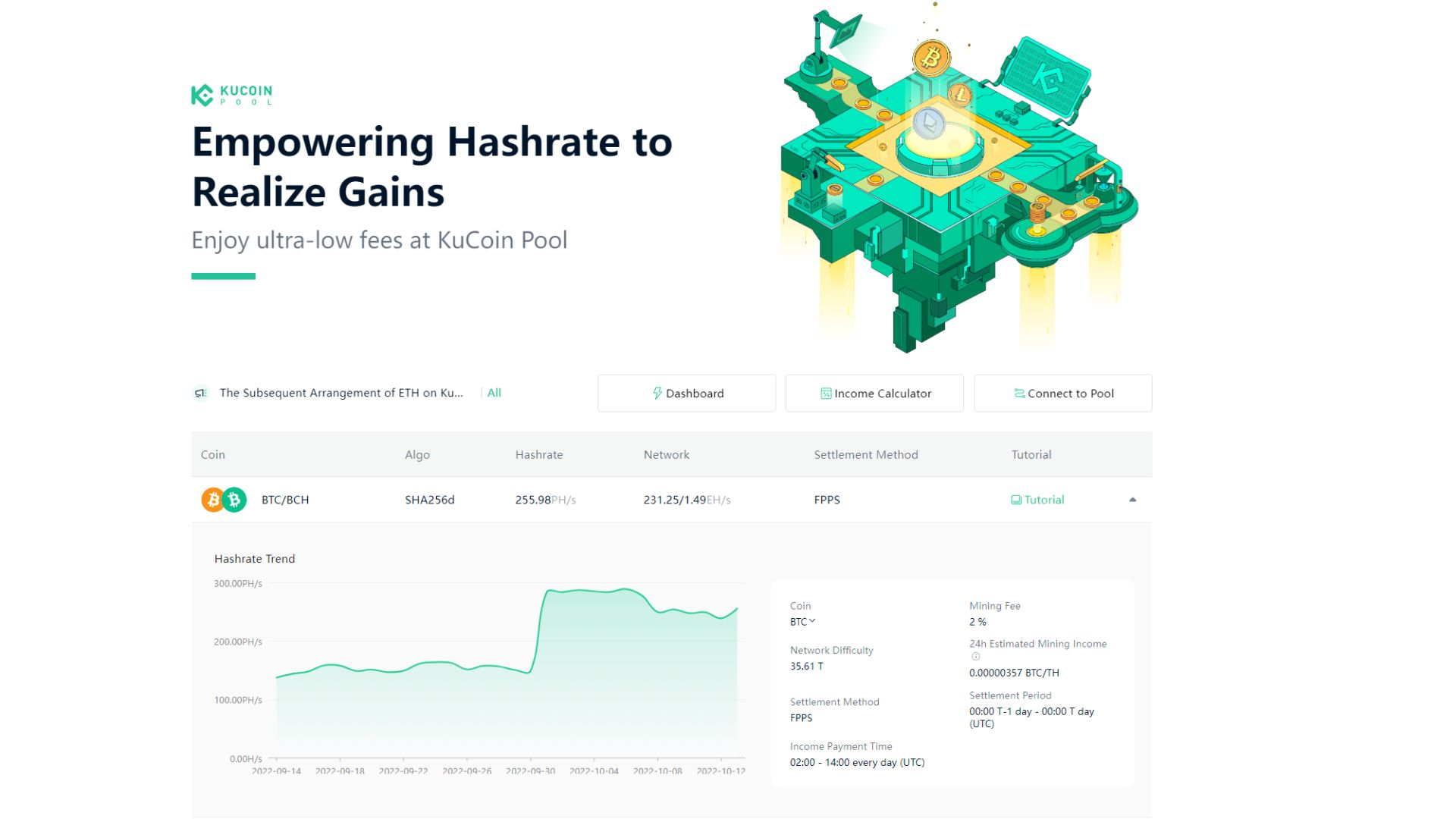 If you have a crypto mining rig or a computer with high graphics processing power, you can use Kucoin's Proof-of-Work mining pool to mine Bitcoin or Bitcoin cash in exchange for your computing power.
Kucoin also has its self-custodial wallet and NFT marketplace if you are interested in NFTs.
Kucoin has many features and is one of the best dapps to make money. However, it is not available to US residents as it is not licensed to operate in the US.
Features
700+ coins available
Perpetual Futures with up to 100x leverage, using USDT, BTC, or ETH as collateral
Leveraged ETFs/Tokens
Trading Bots
Proof-of-Work Mining Pools
Token lending or staking $KCS tokens to earn interest
Cryptocurrency can be purchased via credit/debit card, bank transfer, P2P OTC, and third-party payments like Simplex or Banxa
Kucoin self-custodial wallet
Wonderland NFT marketplace
Spotlight – Kucoin launchpad for investing in new tokens by staking $KCS token
Supports desktop and mobile app for iOS, Android, and Windows
24/7 customer support
Pros
Many tools and indicators that are similar to Trading View
A large number of altcoins to choose from (700+)
Many additional money-making features like mining, trading bots, and token lending
Low fees (as low as 0.06%)
Cons
KYC is required to access the full features, withdrawal limits, and leverage.
Not licensed in the US
Staking is only available for $KCS KuCoin tokens
3. Pionex – Best cryptocurrency trading bot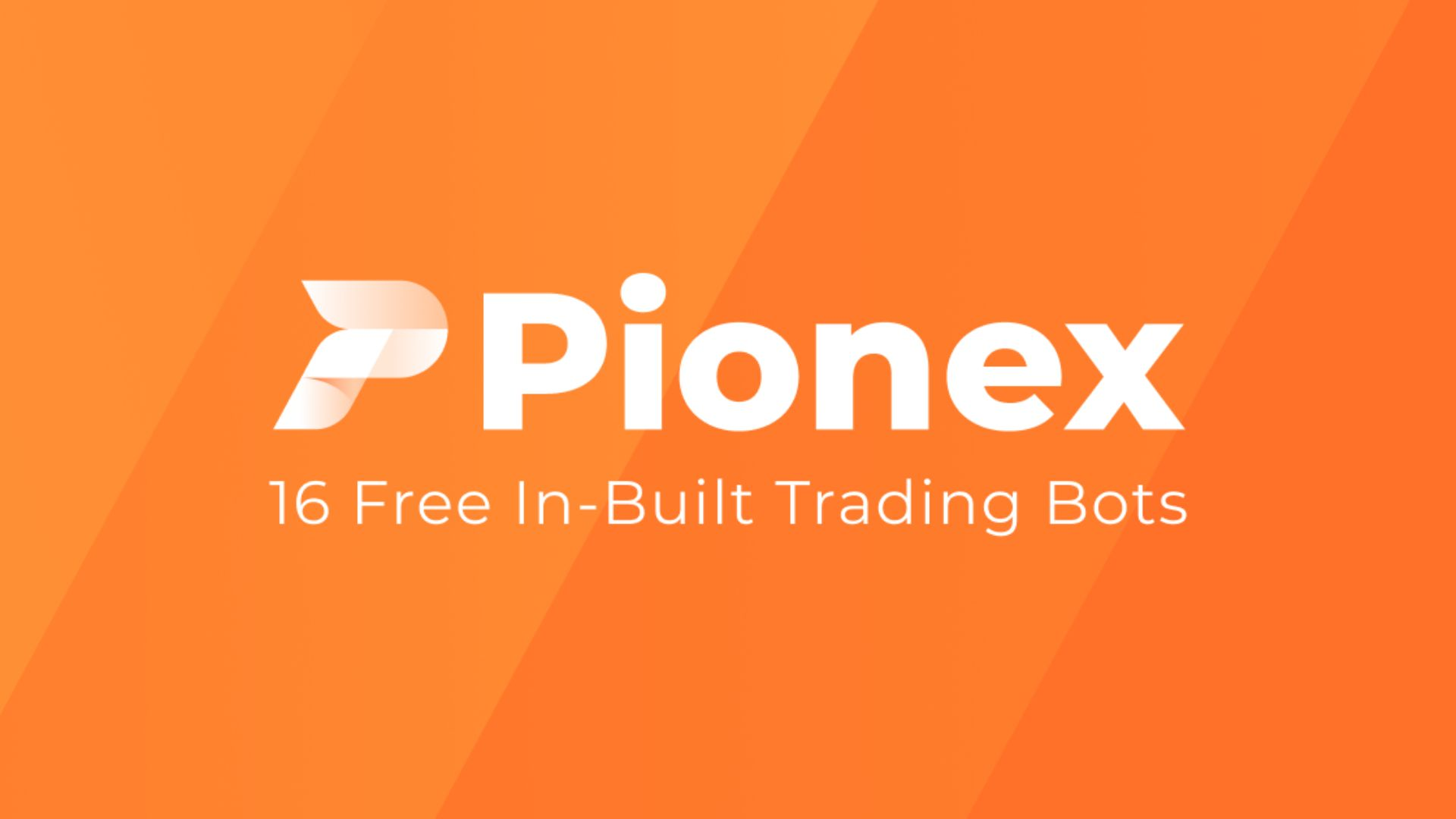 Overview
While Kucoin is an exchange with trading bots, Pionex, on the other hand, is a suite of trading bots with an exchange.
Pionex comes with 16 different robots that are free to use, there are no monthly subscriptions, and the user only pays a small transaction fee of 0.05% for each trade. This is truly one of the lowest fees out there for trading bots!
As soon as you sign up for a free account, the bots are integrated into Pionex's exchange and are ready to be used. Unlike some other bots, there is no need to link the bots to any other exchange through API.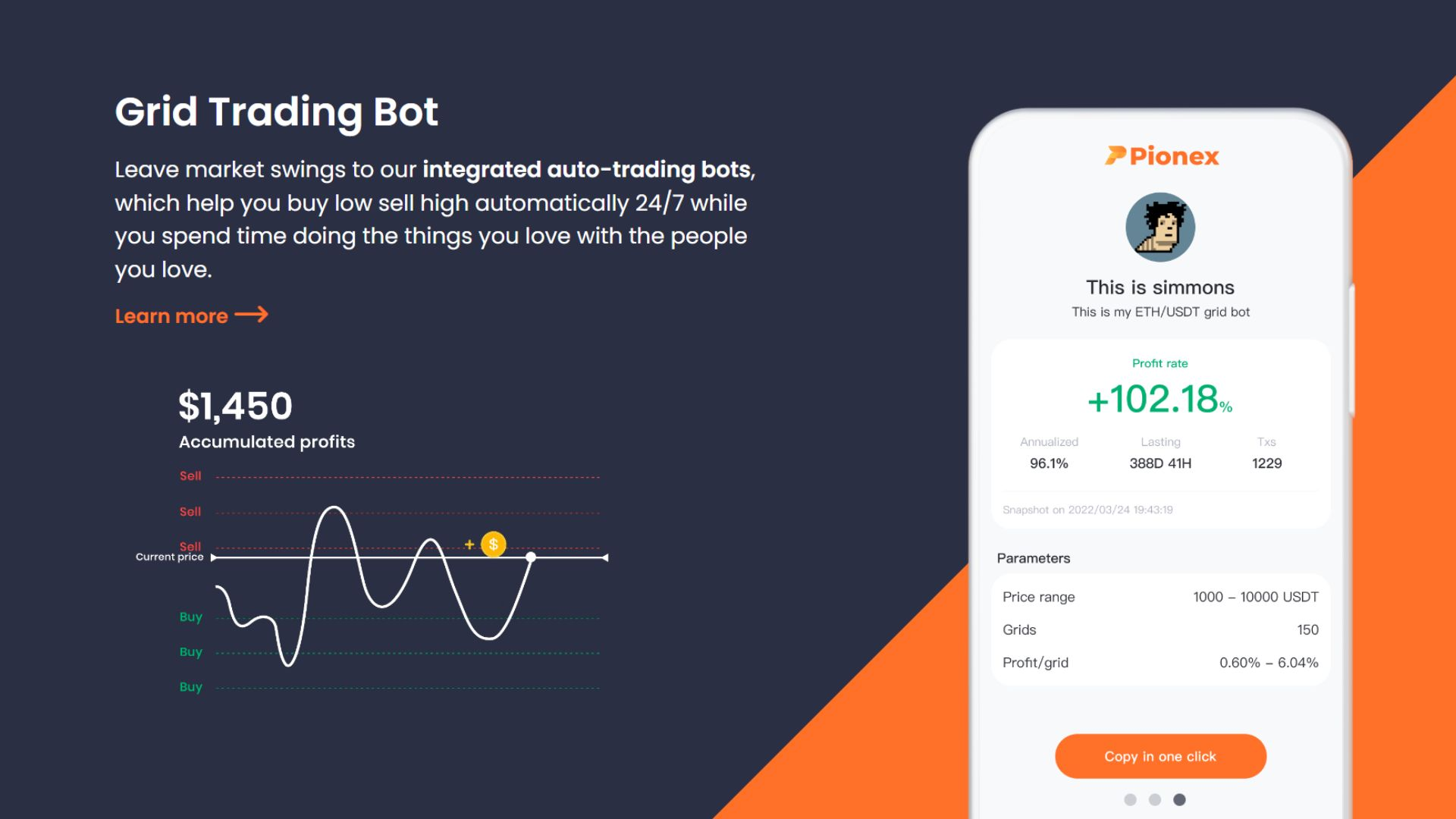 One example of its robots is the Grid Trading Bot. Grid Trading makes money out of market fluctuations. You specify a Price Range for the bot and how many Grids you want. The bot will sell a portion when the price goes up a little and buys when the price goes down a little, as long as the price stays within your chosen range.
While Pionex does have manual trading available, its main focus is to utilize its bots.
Pionxing also has Ethereum staking. No leverage is used in ETH Staking, and the assets are fully invested in the smart contracts of the decentralized blockchain.
If you are new to cryptocurrency trading, Pionex's trading bots are a safe and easy way to get started making money passively. Furthermore, your emotions will not get in the way of the trades.
Features
16 FREE built-in bots with low transaction fees (0.05%)
Access to 120+ different cryptocurrencies
Manual trading with market and limit orders
Leveraged ETFs/tokens
Ethereum staking with flexible and fixed durations
Cryptocurrency can be purchased with a credit card
Available on mobile apps for iOS and Android
Live chat from 00:00 – 13:30 (UTC +0) and email support
Pros
No need to link bots to other exchanges, bots are ready to be used once sign-up is complete
Cost-effective, with no monthly subscriptions, bots are free to use with a small transaction fee (0.05%) for each trade
It has deep liquidity as it aggregates from Binance and Huobi to ensure you can enter and exit trades smoothly
Easy-to-understand tutorials for each bot
Responsive live chat and email support
Cons
US residents are restricted from using leverage, margin, and leverage tokens. But they can trade all tokens in the spot market.
No demo trading
4. Latium – Best freelancing platform to earn cryptocurrency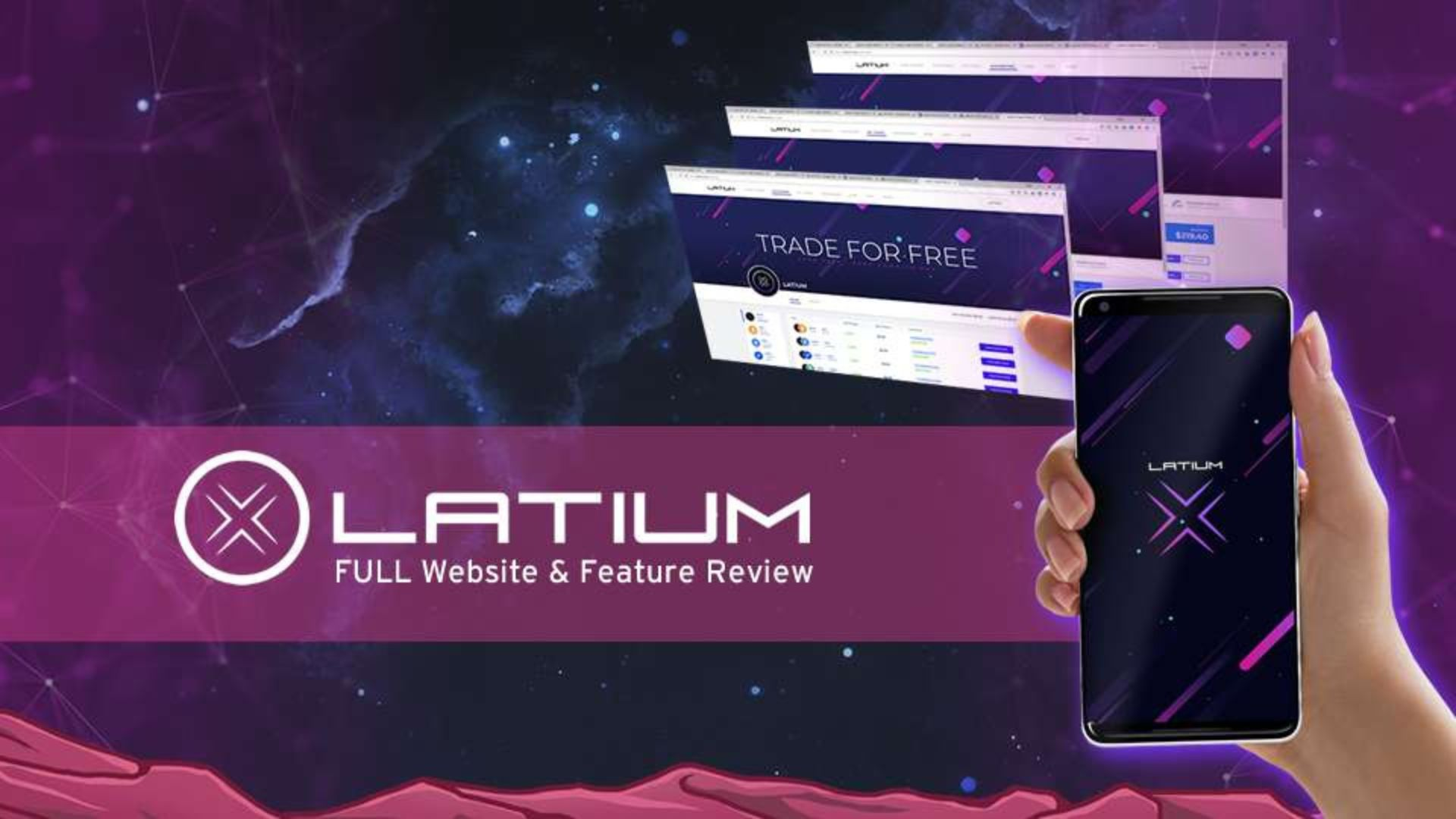 Overview
Latium is a platform for freelancing work, much like Fiverr and Upwork. If you wish to freelance and get paid in cryptocurrency, then Latium is for you.
The available work includes translation, graphic design, website development, content writing, video editing and animation, smart contract design, digital advertising, audio, music, etc.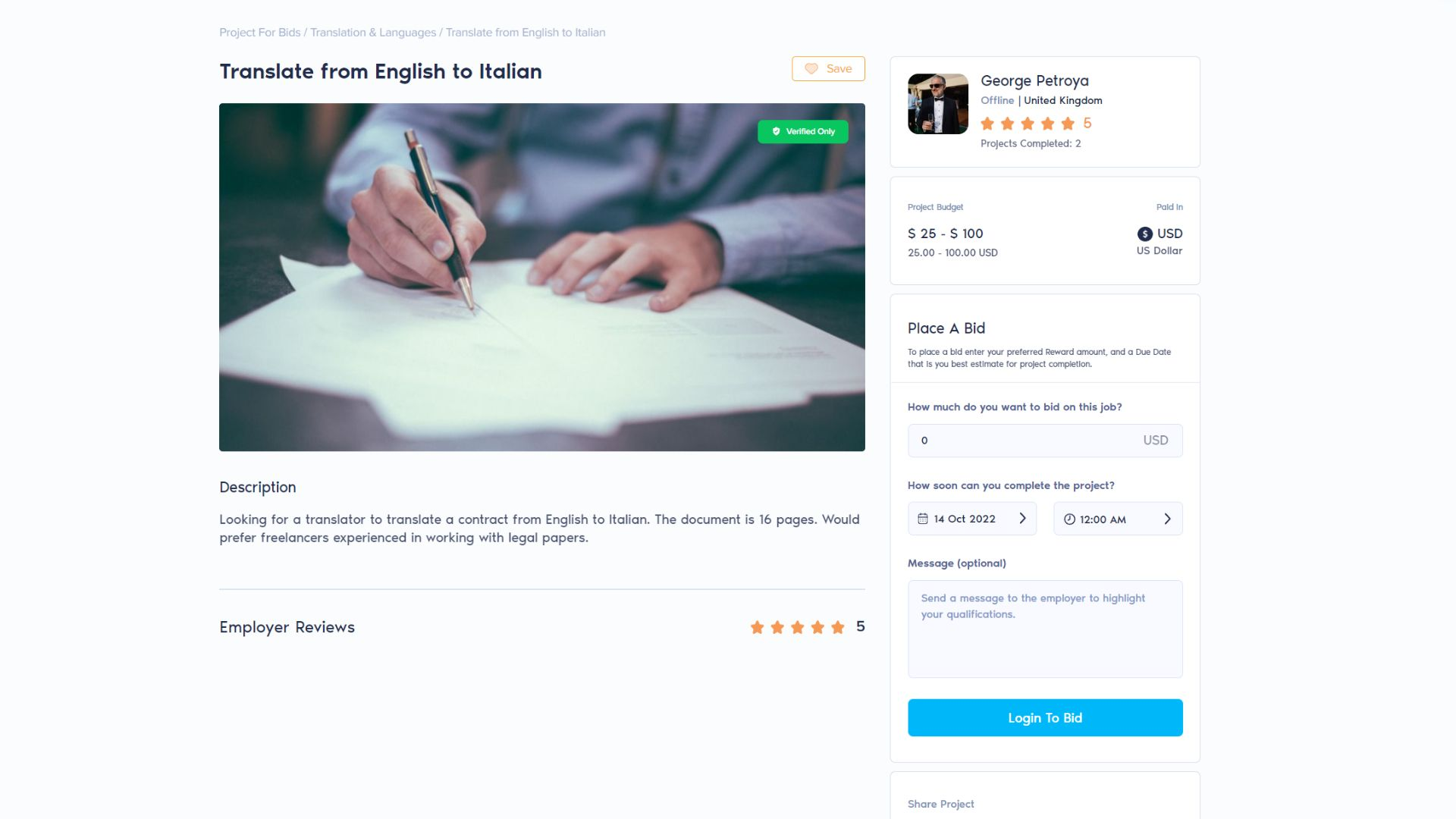 These tasks require the freelancer to 'apply' for the job and place a bid, how much he wants to be paid for the job and when he can deliver the work. Only when the offer is accepted can the work proceed.
Latium also has micro jobs that do not require the freelancer to go through an application phase. These micro-tasks can often be completed in a short amount of time but pay little. Some of these tasks include paid surveys, app downloads, testing and reviewing apps, etc.
The employers in Latium will decide what form of currency to pay you in, either in USD or a token like BTC or ETH.
One great feature of Latium is its in-built crypto exchange, where you can swap your earned tokens for the token of your choice instead of transferring them out to a separate exchange.
Latium has an affordable monthly Pro Plan at $9/month, which gives you access to more projects and a lower platform fee.
Features
Options for freelancers looking for jobs and employers looking to hire
Payment in USD or different types of cryptocurrency
Work ranges from projects to microtasks and paid surveys
In-built exchange for swapping tokens
Pros
Can withdraw USD to PayPal, or cryptocurrency to a secure crypto wallet
Tokens can be swapped within the platform instead of transferring it to a crypto exchange
Platform fees can be very low (as low as 0%) if you sign up for the Pro Plan
Inexpensive Pro Plan ($9/month), worthwhile if you intend to take regular projects on the Latium
Free plan available but with higher platform fees
Cons
Project listings are not as many as Upwork or Fiverr
Withdrawal fees apply (e.g. $5 withdrawal fee to PayPal)
5. Purse.io – Best for getting discounts on Amazon products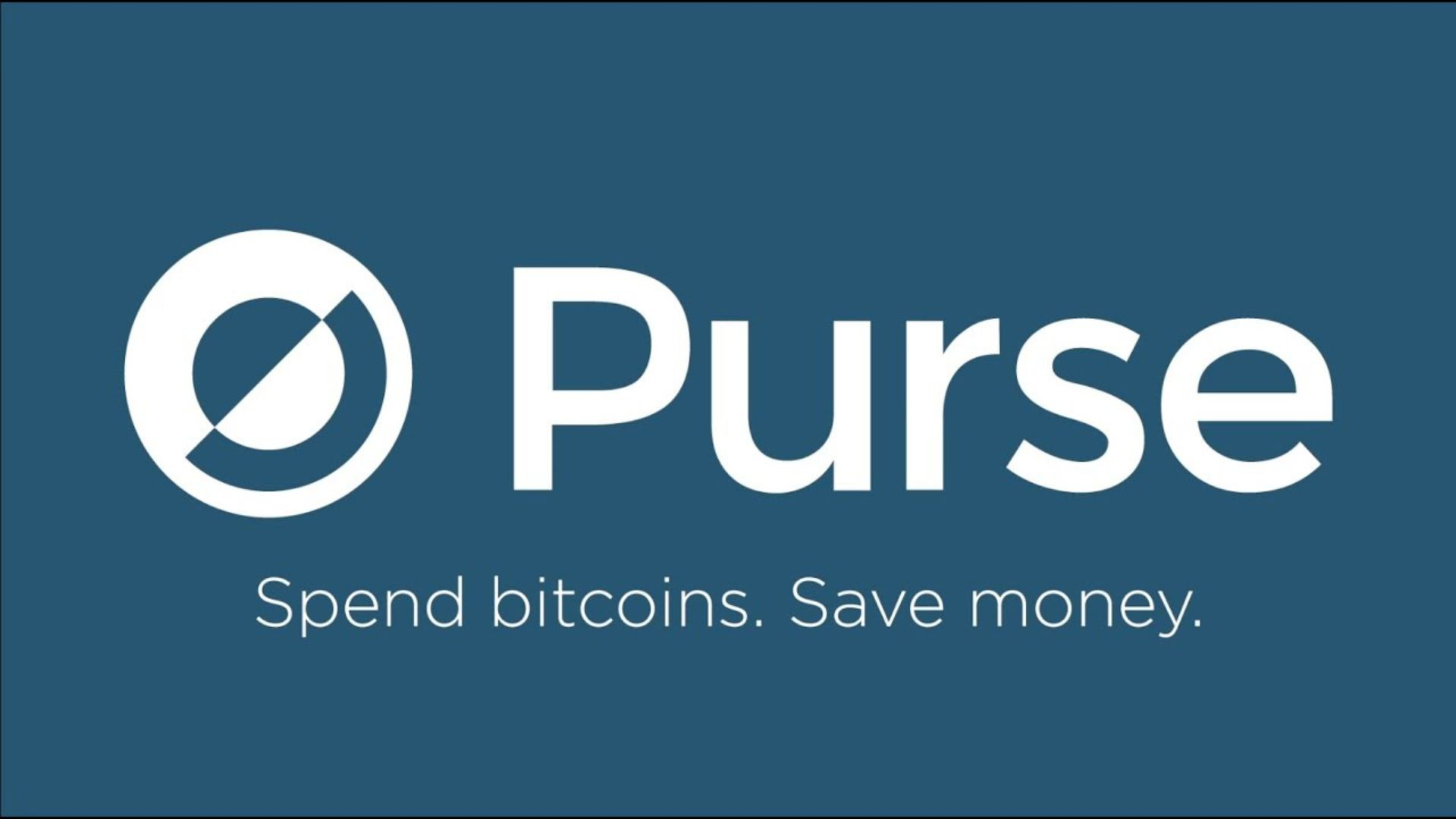 Overview
Purse.io is an innovative platform that provides an escrow service between a discounted Amazon purchase (irreversible once shipped) and a Bitcoin transaction through a smart contract issuance system.
Using Purse.io is an excellent way to purchase goods on Amazon at a discount using Bitcoin and earn Bitcoin by fulfilling the orders of other Amazon shoppers.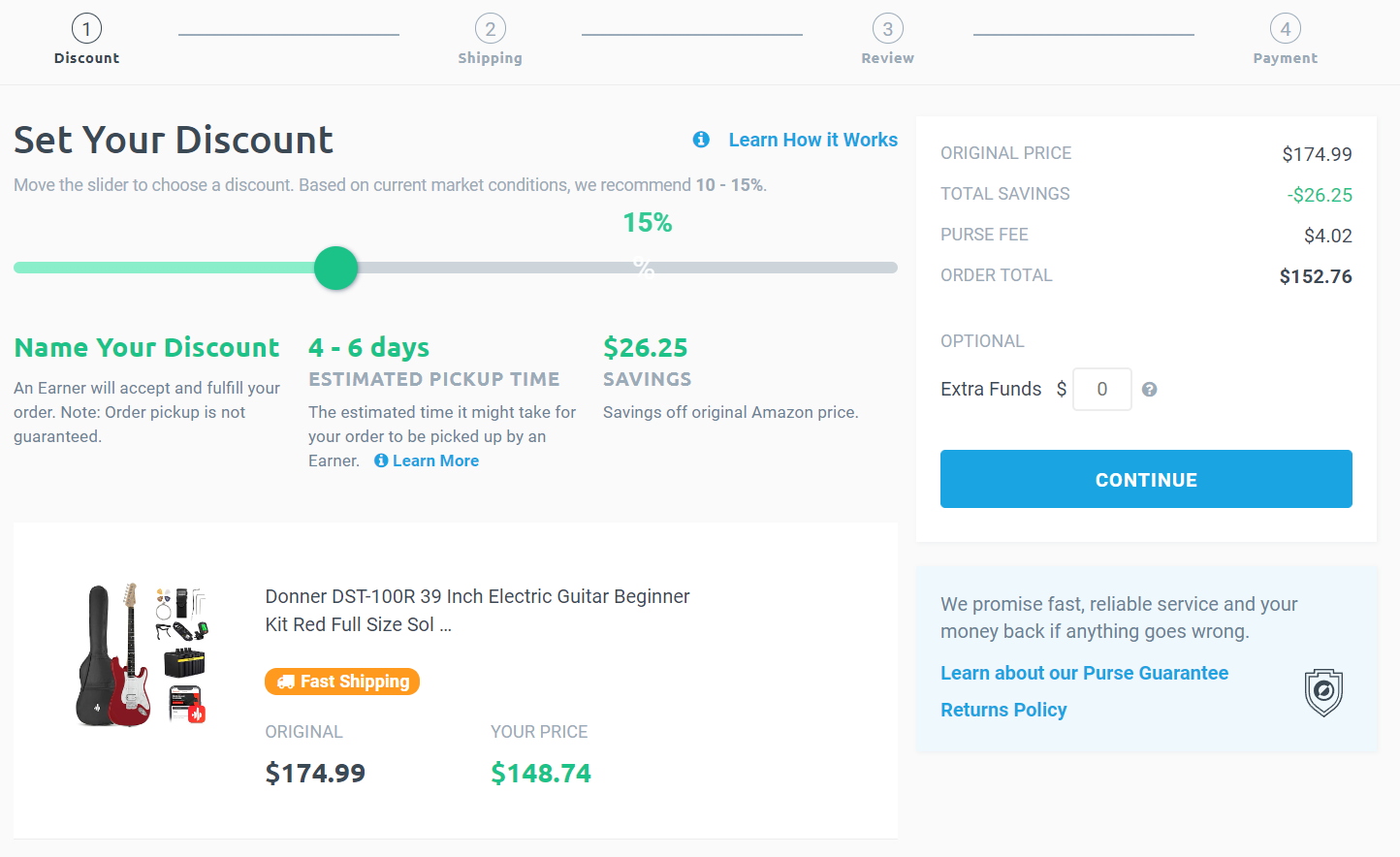 A Shopper sets a discount he wants (between 5% to 33%) for an Amazon product on the Purse.io platform and pays using Bitcoin. Understandably, the higher the discount, the less likely a Purse.io Earner would want to pay for that order to have it fulfilled.
A willing Earner will have to pay the original price of that Amazon product for the Shopper (even if it is set at the maximum discount) and have it fulfilled to the Shopper's address.
The Bitcoin paid by the Shopper will be held in escrow until the tracking information has shown that the delivery is complete. Then the Bitcoin will be released to the Earner.
Purse.io is one of the best dapps for Bitcoin owners to spend their Bitcoin and also get a discount for an Amazon product. Likewise, this is a good way for people to liquidate their unwanted Amazon gift cards for slightly less Bitcoin.
Features
Shop & Save – Allows you to set a discount you want for an item on Amazon and pay for it in Bitcoin, your order will be fulfilled by another Purse.io user who will earn your Bitcoin.
Earn – Fulfill an Amazon order of a Purse.io user using one of your Amazon gift cards and get paid in Bitcoin
Import Amazon Wish List into Purse.io for a quick checkout
Pros
Great way to liquidate your Amazon gift cards for Bitcoin
Great way to spend the Bitcoin that you have earned and, at the same time, get goods on Amazon at a discount
Cons
Shoppers will have to wait longer to have their orders fulfilled, and the fulfillment duration will typically be longer for larger discounts
6. Wizardia – Best dapp for gaming and making money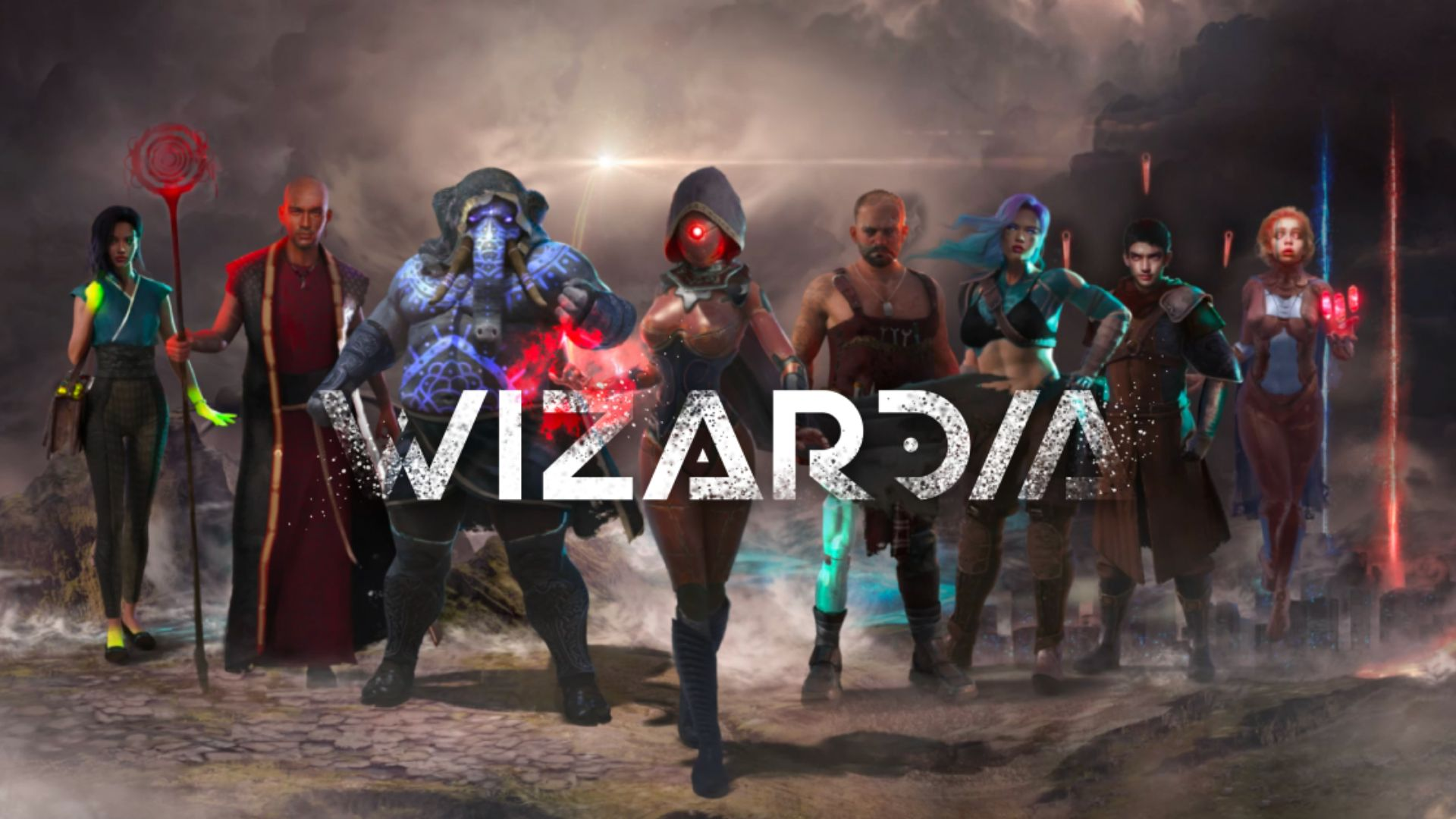 Overview
If you enjoy gaming, Wizardia is one of the best dapps to make money while you're having fun.
Wizardia is a decentralized application that is a Play-to-Earn (P2E) fantasy RPG strategy game based on turn-based combat, upgradeable artifacts, spell-crafting, character progression, base-building, and player-driven game evolution.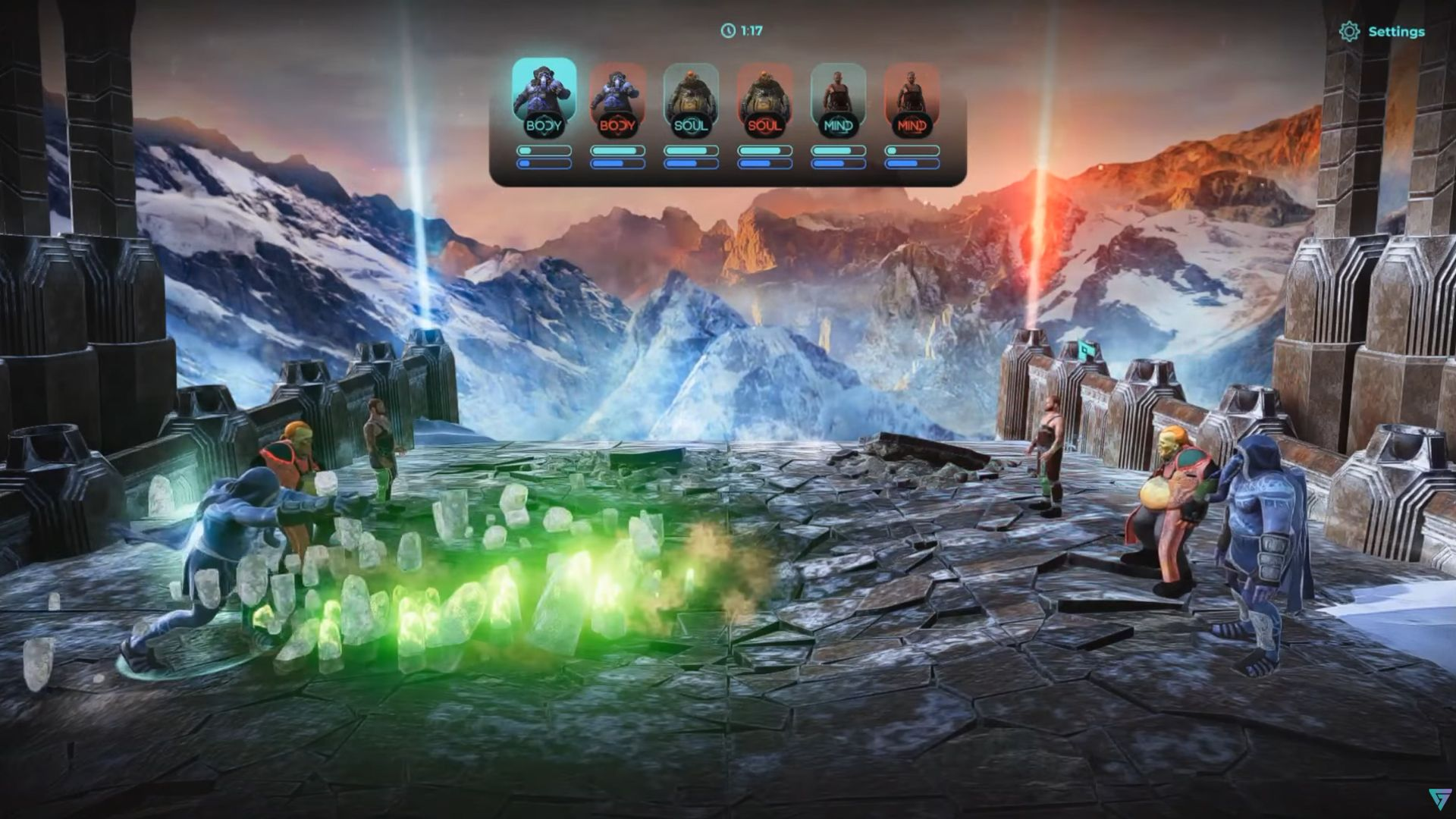 Wizards are used to battle in the Arena in PVP and PVE game modes where they can level up; this improves their battling capabilities. The Wizard NFTs can then be traded or rented in the Wizardia Market.
Wizardia has incredible graphics and captivating gameplay that outshines other Play-to-Earn blockchain games.
Like other P2E blockchain games like Axie Infinity and Gods Unchained, Wizardia also has its own in-game currency called Wizardia token or $WZRD, powered by the Binance and Solana blockchain.
$WZRD can be used to purchase Wizardia market items, join tournaments with attractive prize pools, or swap for other tokens like BTC or ETH on Pancake Swap.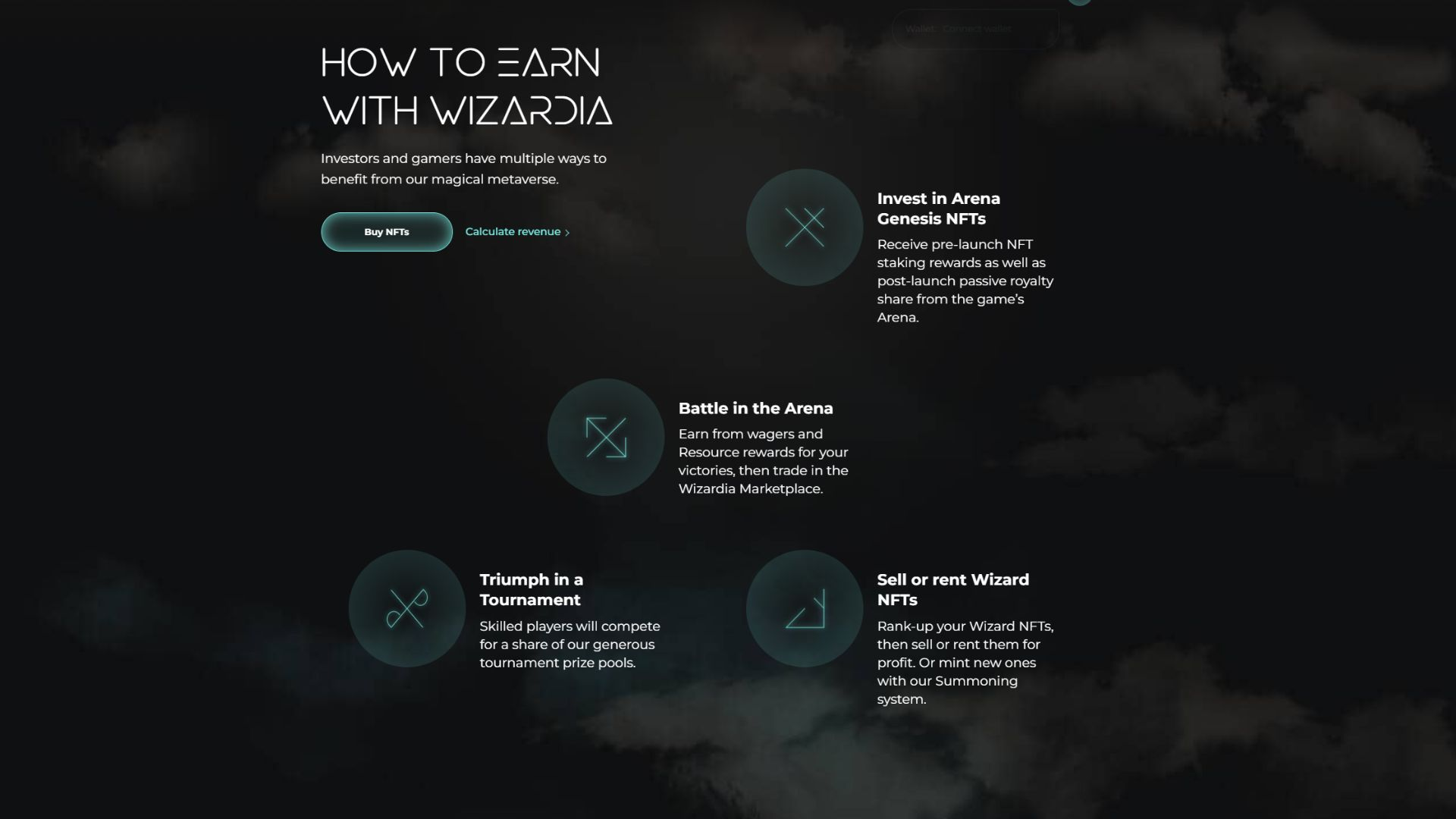 There are currently several methods for earning $WZRD, including battling in the Arena, holding Arena NFTs and Market NFTs, and winning in tournaments.
The team behind the Wizardia dapp is fully doxxed and has decades of experience in project management, video games, marketing, and design. The team members have developed apps for companies like Shopify, Facebook, and Nordcurrent.
Wizardia has gone through strict smart contract audits and the results of the testing show that the tested smart contract is extremely secure and complies with best practices for smart contract design and industry requirements.
Features
Wizardia tokens $WZRD are the game's lifeblood that acts as in-game currency for buying resources and entering tournaments. They can be earned by fighting in the Arena or by holding Arena NFTs and Market NFTs. Currently, $WZRD can be purchased on Gate.io and Pancake Swap.
Arena NFT – Arena NFTs, when purchased, generate $WZRD passively before the game launch. After the game launches, Arena NFTs generate $WZRD passively after every battle within the Arena. There are a total of 28,000 Arena NFTs.
Market NFT – Market NFTs are similar to Arena NFTs, they generate $WZRD passively for any trades taken within the Market (e.g. transaction of a Wizard NFT generates passive $WZRD for Market NFT holders).
Wizard NFT – Wizard NFTs are the main playable characters that are used for battling in the arena. They come in 3 classes – Body, Healing, and Balanced; and they have 3 rarities – Rare, Epic, and Legendary. In the future, they can be loaned, traded, and leveled up & also used for summoning new Wizards.
Mystery Boxes – 3 types of Mystery Boxes can be purchased, each with different randomized non-fungible tokens and $WZRD, the more expensive the box, the higher the chance of obtaining rarer non-fungible tokens.
Tournaments – Enter tournaments by purchasing an entry ticket for $10. Tournaments last two weeks with prizes such as $WZRD and rare Wizard NFTs.
Game will be available on mobile app in the future.
Pros
Highly experienced project team, a very impressive roadmap, and a large & ever-growing community mean that this game would likely be successful in the future. Early investments in the game's non-fungible tokens might see high future growth in the value of their NFTs.
Great way to have fun and make money while doing so.
NFTs can be staked for passive income generation.
Cons
The game is still in early development, and chances of success are not guaranteed.
The game requires an initial investment to purchase the Wizard NFTs, and this might be costly for some.